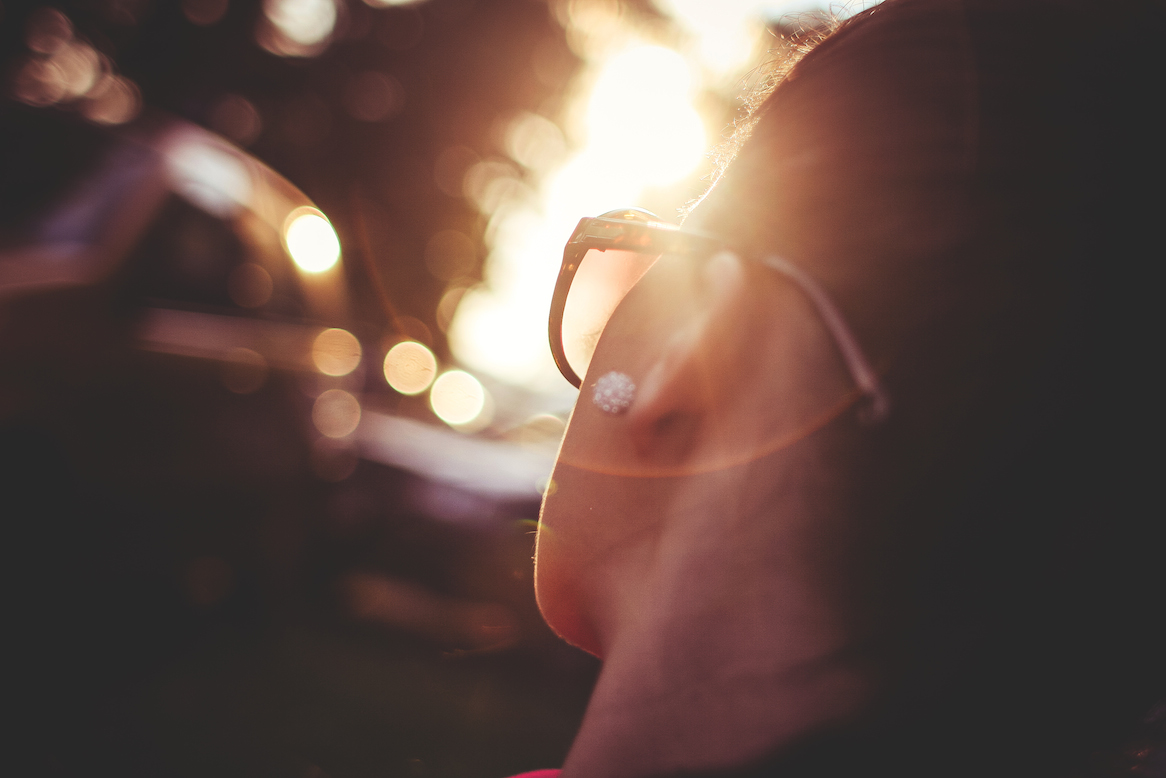 If you've read a few of my posts you may have noticed… I love books! I find nothing more therapeutic than sitting down with a good book and cup of tea. Which happens pretty much never. So instead I read when I can, how I can: on my phone as I pat my toddlers to sleep; in the car when I'm waiting for someone; in the evening while making dinner; or when I'm putting off cleaning the kitchen.
So how does this affect you? Well, when I come across something new and exciting and relevant, I'll review it on this blog. ([see my previous book review]) But there are lots of great books I read before I started this blog. While I'm not going to review them all here, I do want to to tell you about a few.
The following three books literally changed my life – and I think they are a starting point for anyone.
Captivating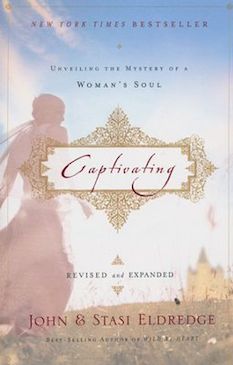 – by John and Stasi Eldredge 
This book gave me permission to be myself.
It articulated the deepest desires of my heart – desires I hadn't even clearly identified before. In a culture saturated with false messages about what it means to be a woman, this book cut through all the lies to the absolute heart of femininity.
Warning: I am yet to meet someone who did not cry while reading this.
This book is for the ladies, but don't despair gents, there is an equivalent for the men – Wild at Heart by John Eldredge. An absolute must read for every guy, every woman who wants to understand men, and every mother raising men. (And on that note, Captivating is a worthwhile read for men who want insight into the heart of a woman and fathers raising women.)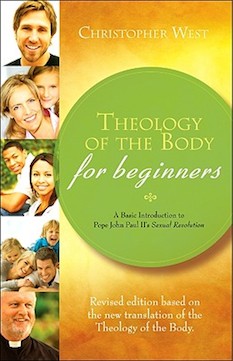 Theology of the Body for Beginners – by Christopher West
The first book I read was Christopher West's Theology of the Body Made Simple. There are many good introductory books to the Theology of the Body but this one by Christopher West is the one I read first, so this is the one that had the biggest impact on me.
Check my resources page for some suggestions – and unless you have some serious training in theology I would not recommend starting with the Pope John Paul II volume
This book explained to me who I am, what my purpose in life is, why I want what I want (relationship, marriage, children) and why I was so unhappy in previous relationships.
I read this book in one night and literally had a light bulb moment – when I realised I would never be the same. I made some serious decisions right there on the spot that have shaped my life ever since.
This book does a great job relating to and explaining our own feelings and desires for our lives instead of just telling us what we should be doing.
The Five Love Languages – by Gary Chapman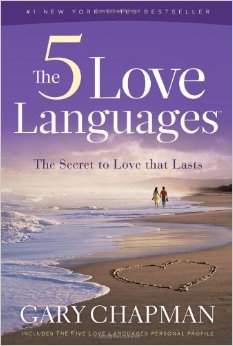 An absolute must read for anyone who has any sort of relationship with anyone – whether you're a child, parents, spouse or friend – you need to know about these 5 love languages.
I know people who's marriage was saved because of this book. That's how powerful it is.
It helps you understand how people express and feel love differently from you, and how if you're expressing love in your language but they feel loved in another language something gets lost in translation.
It also teaches you how to speak the other languages to better communicate in relationships.
So, what about you?
I'd love to hear from you – what books have changed your life? Just leave a comment below. We'll all be the better off for your sharing.